For members of
 
Register for your free Mint Social Account.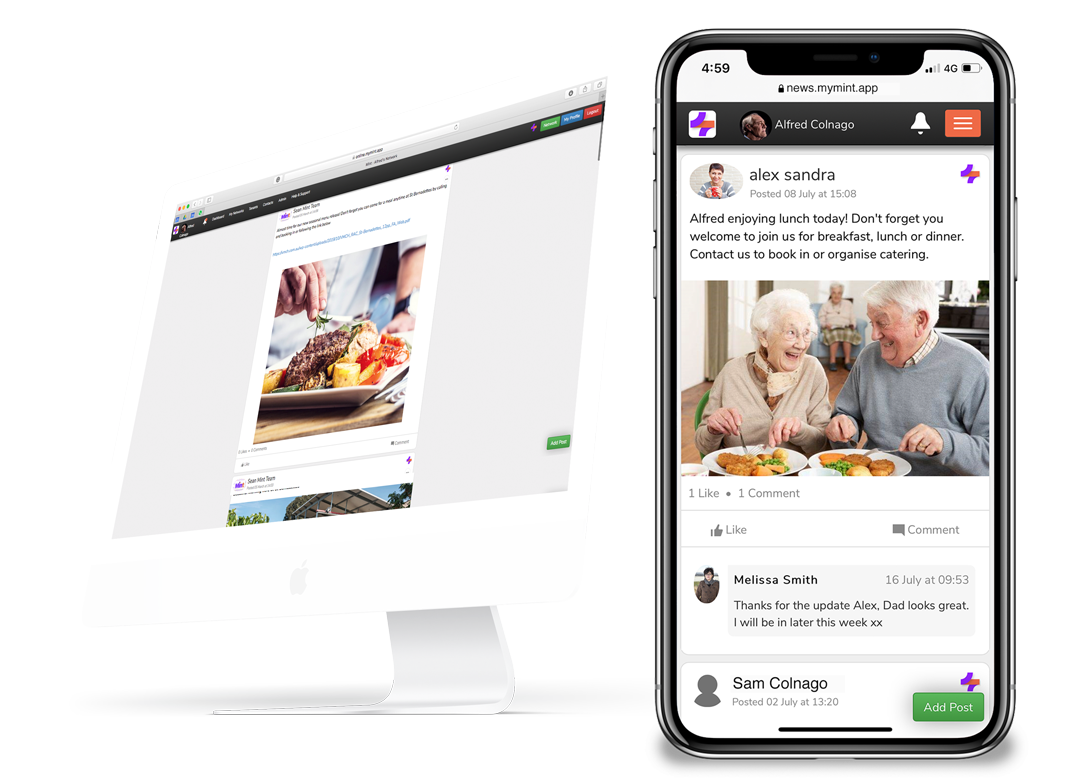 Free for COTA SA supporters
We've made connecting easy for you!
We think communication is really important, and we have teamed up with COTA SA to help you stay connected with your loved ones during COVID-19 restrictions.
The Mint App helps us keep you connected with text, photos and video updates centered around the family member. It's simple, clear and private and your tool in 2 easy steps.
Fill in the form above and you'll receive your invitation

Invite your family and friends and start sharing your special moments.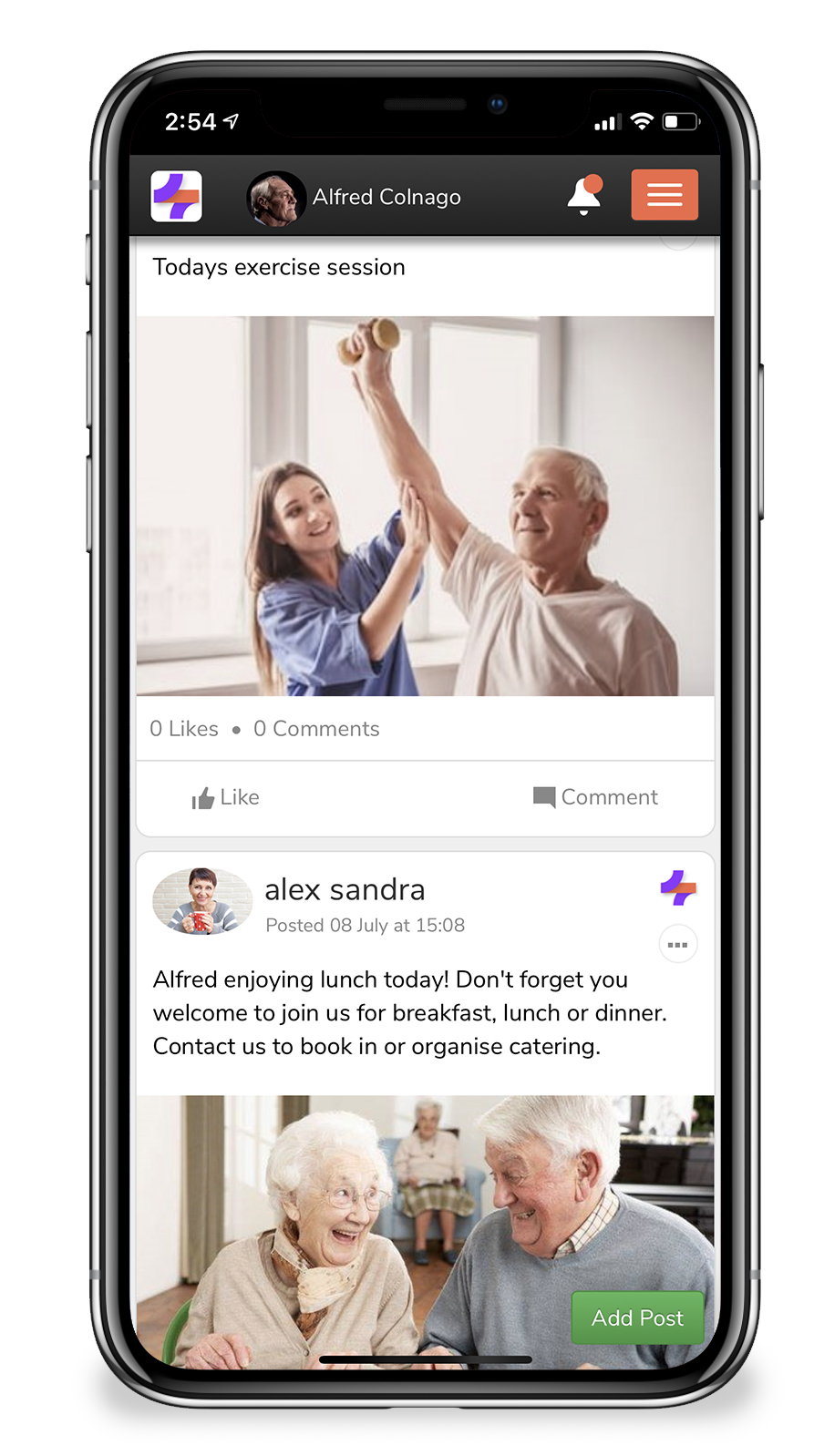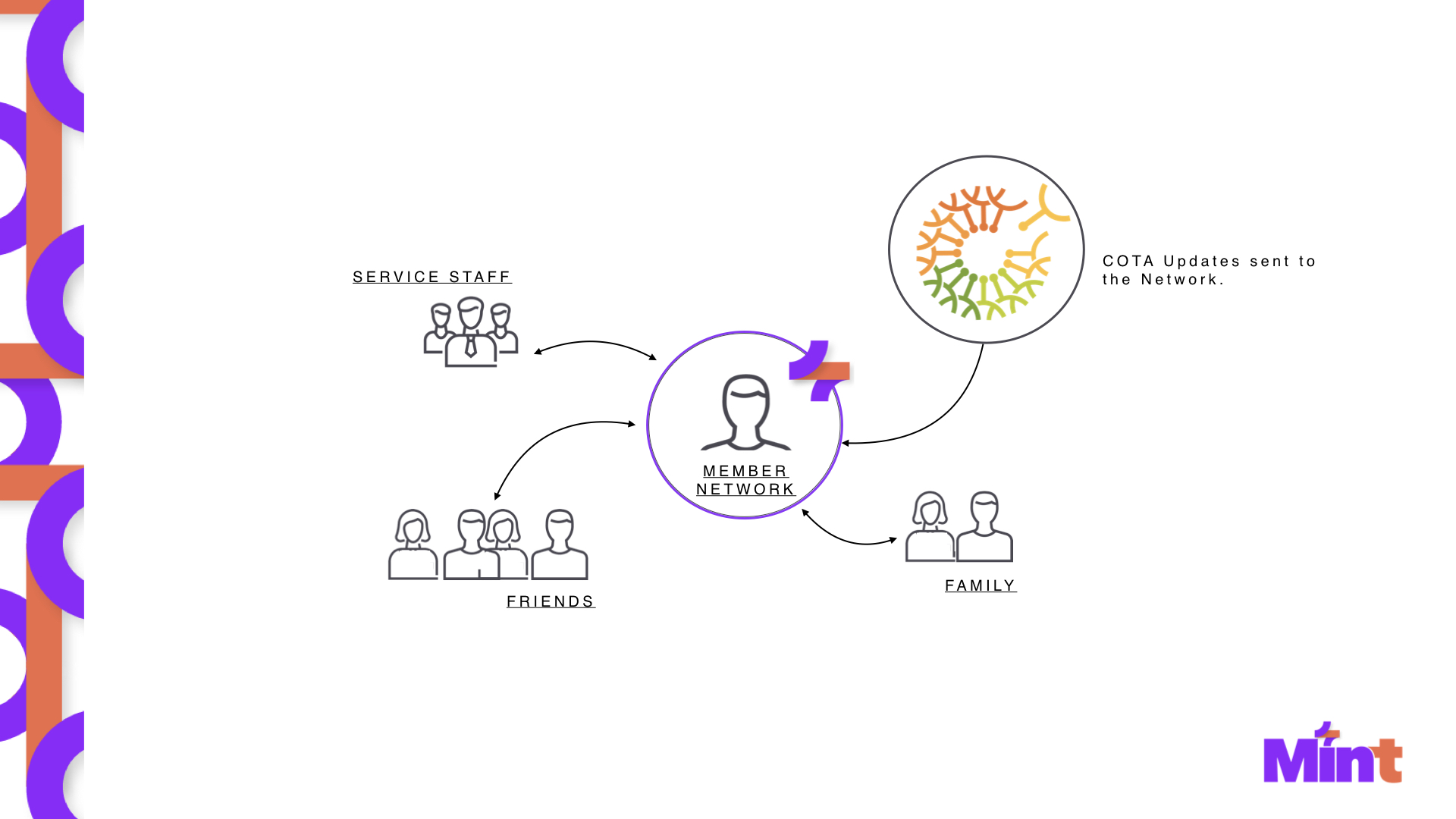 What the Mint App is?
Mint App is a communication tool centered around a person or common interest. It is for anyone that values simplicity, privacy and being in control. Families, friends and services can send/receive text, images and videos in a completely private network. One sent message is received by all in the network simplifying communication and encouraging connection. 
How is it different to other online platforms?
The Mint Apps simplicity and privacy set it apart from other online platforms. Just think, no ads, scams or unwanted friend requests. User details are never shared and never leave Australian Shores.
What people use it for?
People use the Mint App to stay connected simply to their loved ones, social groups, and service providers while in isolation or at any time.. Receive email and phone notifications in real-time or turn them off in your account to check on your own terms. 
How people sign up?
Fill in the form above, and you'll receive an email with all of your login details for your private network. You can then invite family and friends to join your network.