Communicate Simply.
Maintain Privacy.
Communicate Simply.
Maintain Privacy. 
All your messaging in one simple feed. Stay up-to-date with sms and email notifications in realtime.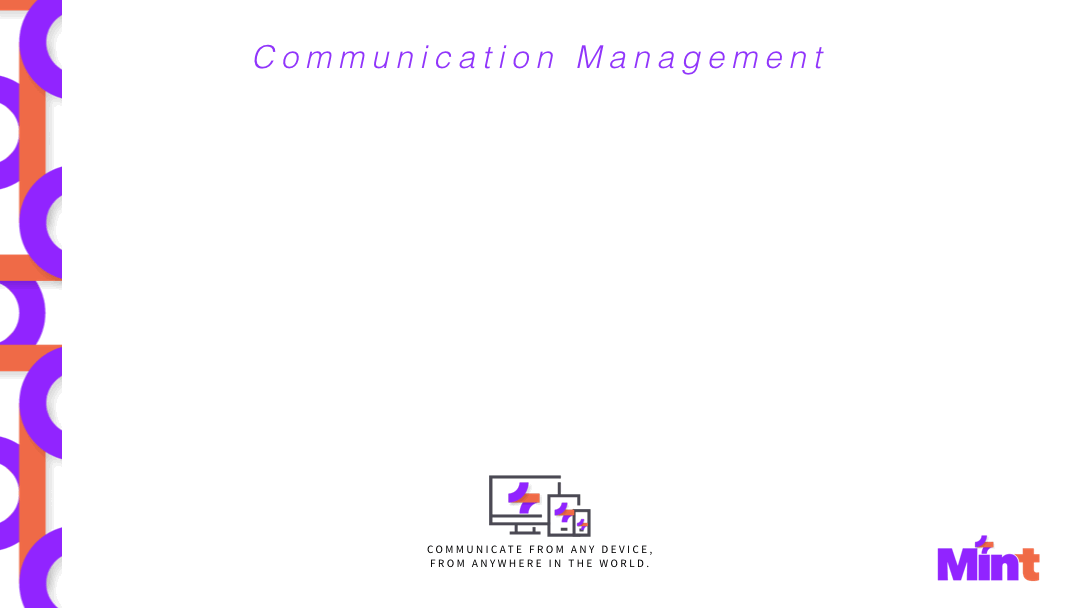 Proof of service and quality of life has never been so easy to communicate.
Simple to use from any device
Stay connected to family/friends all over the world
When privacy is a concern use Mint Social
Realtime SMS & Email Notifications
Uploads videos, photos, text announcements and newsletters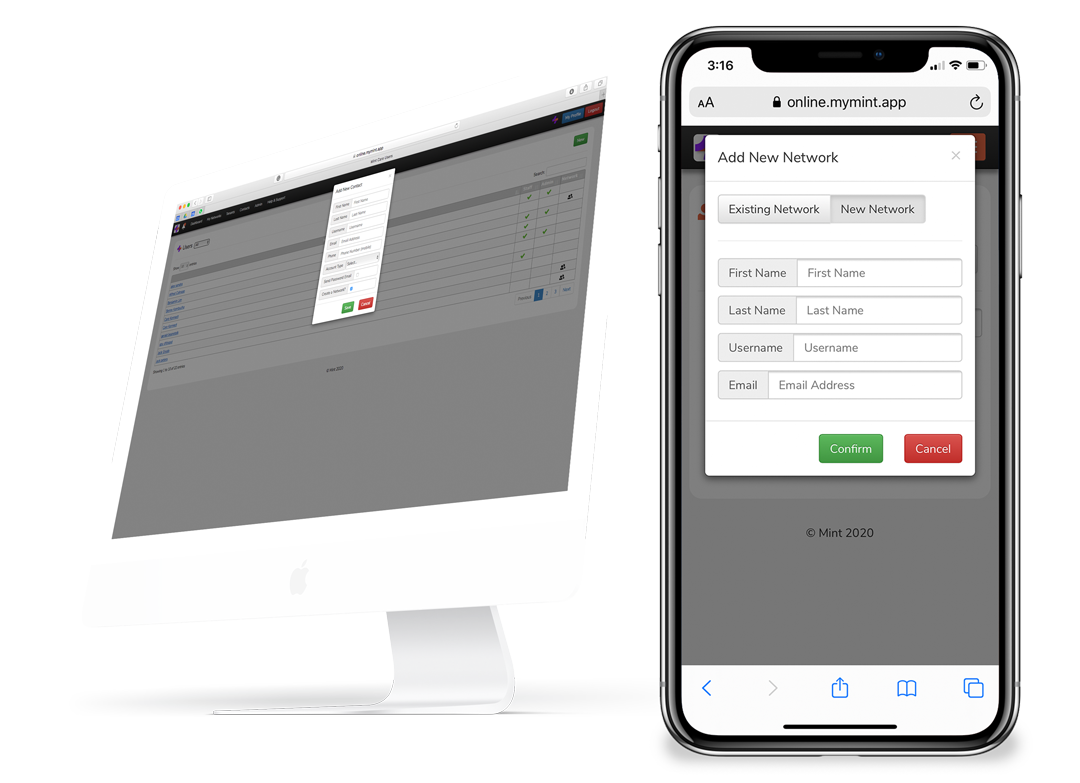 1. Create a Network
Your private social network is usually centered around an older or vulnerable person – a senior, a person with a disability, or a child. 
Each network has a group of users invited into the network. 
2. Invite family and friends
Add the people who need to hear and contribute to the Network.
Relationship dynamics aren't always straightforward. The network admin has the authority to add and delete people from the private Mint social feed.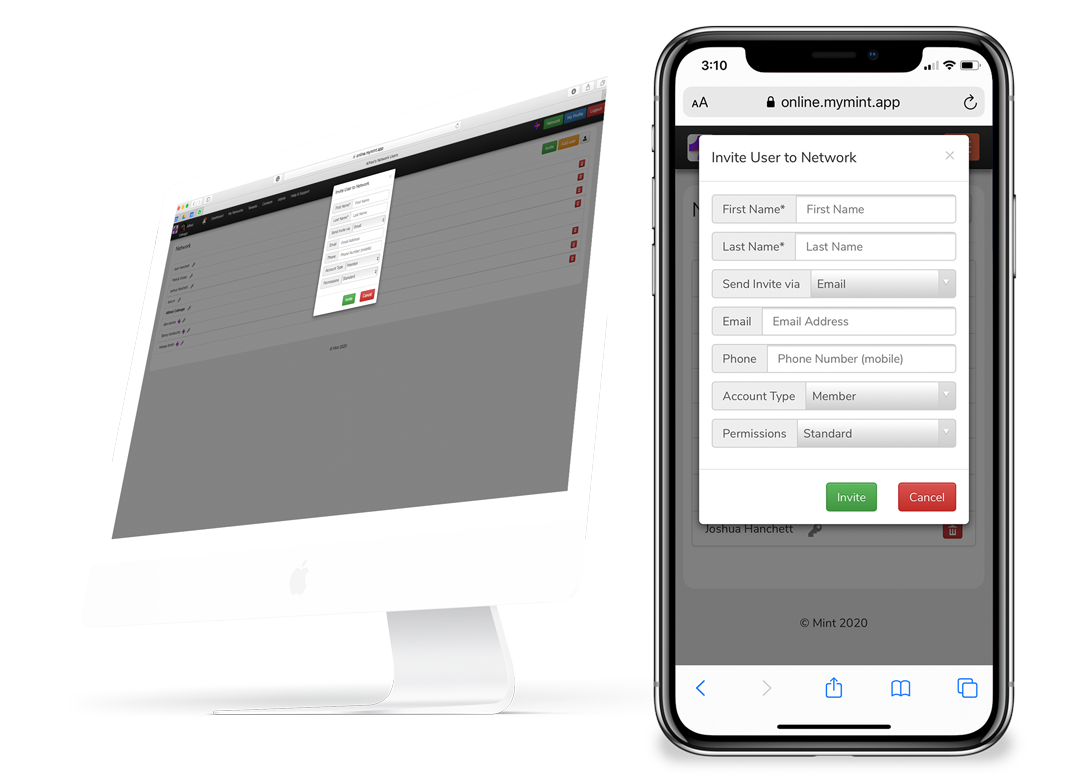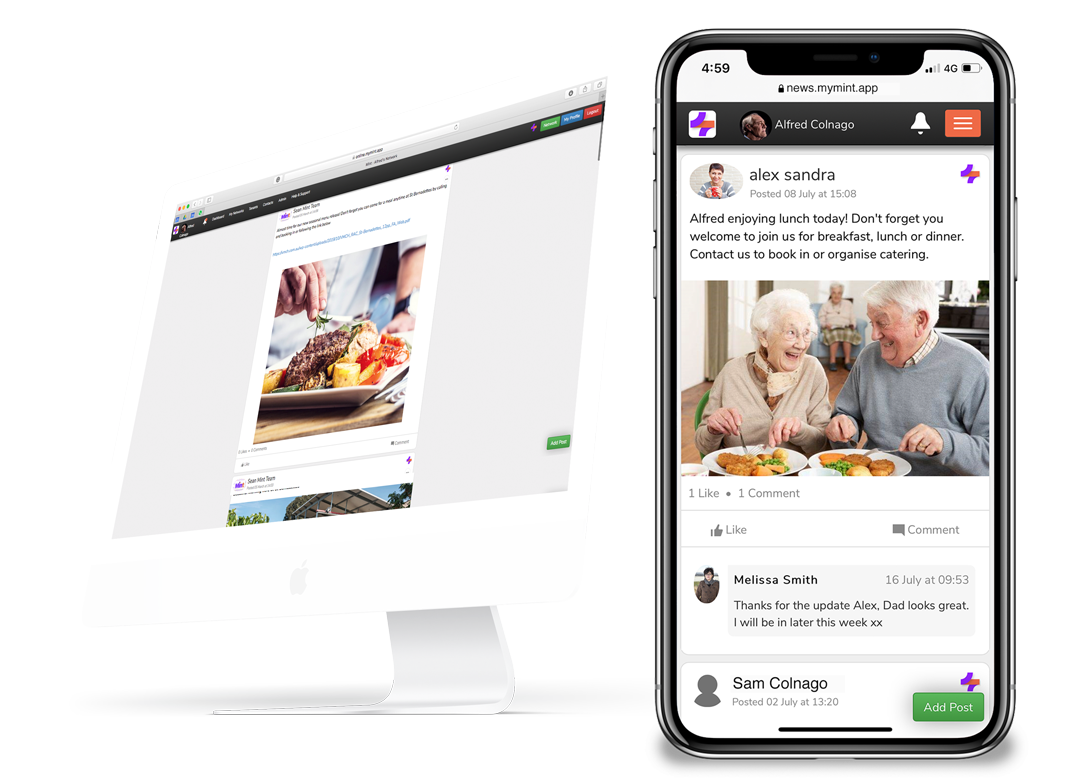 3. Create text, image and video posts
We've made it as easy as possible to post updates to your network…just look for the green button. Post text, image, and video updates to your feed.
Everyone in the network can contribute and comment or like the posts.  
A Simpler,
Private Solution
It's never been so easy. Fill out the form for further
information and a demonstration.